Hokkaido Premium Quolity Ganoderma Lucidum
Deer Horn Reishi Tea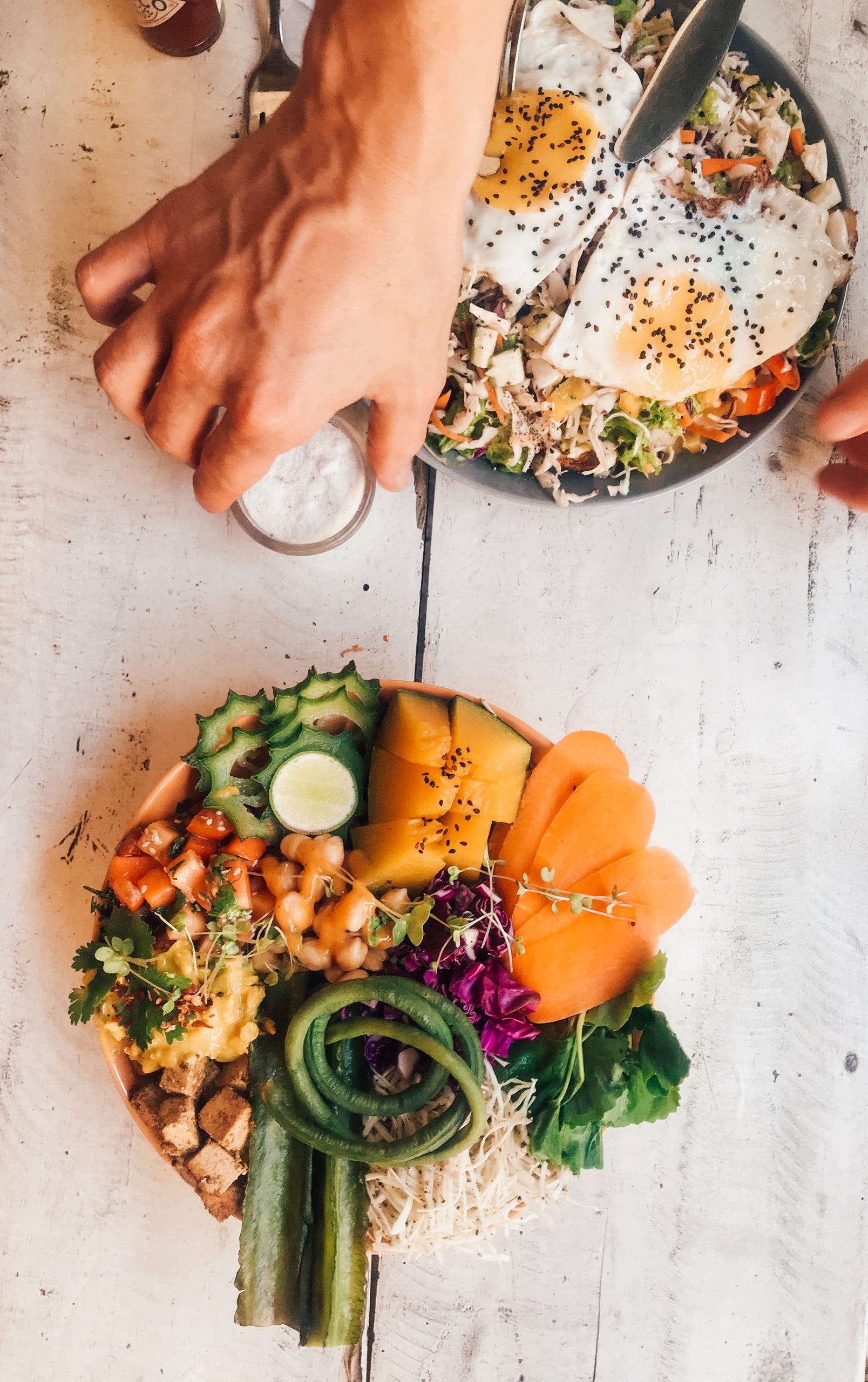 Creating Tomorrow's Health
The name of Hokkaido Ganoderma Lucidum ''Ou Kou'' means ''strong shining life'' Our plant producing both ''Red Ganoderma Lucidum'' and the rare ''Deer Horn Shaped Ganoderma lucidum''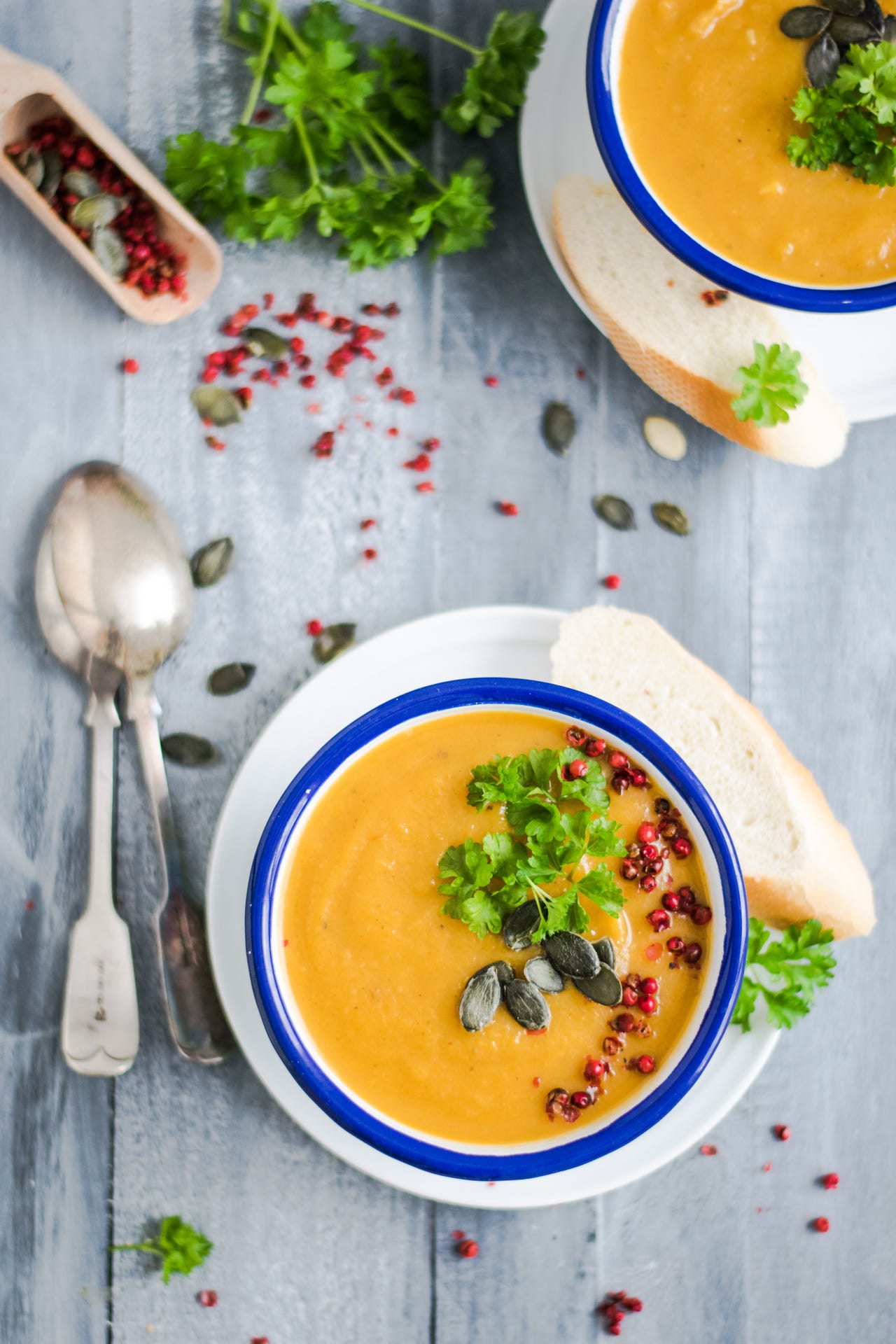 Received the award of ''2011 Brand of the North ''from the Sapporo Chamber of Commerce and Industry ''REISENMEITO''
Deer Horn Reishi Tea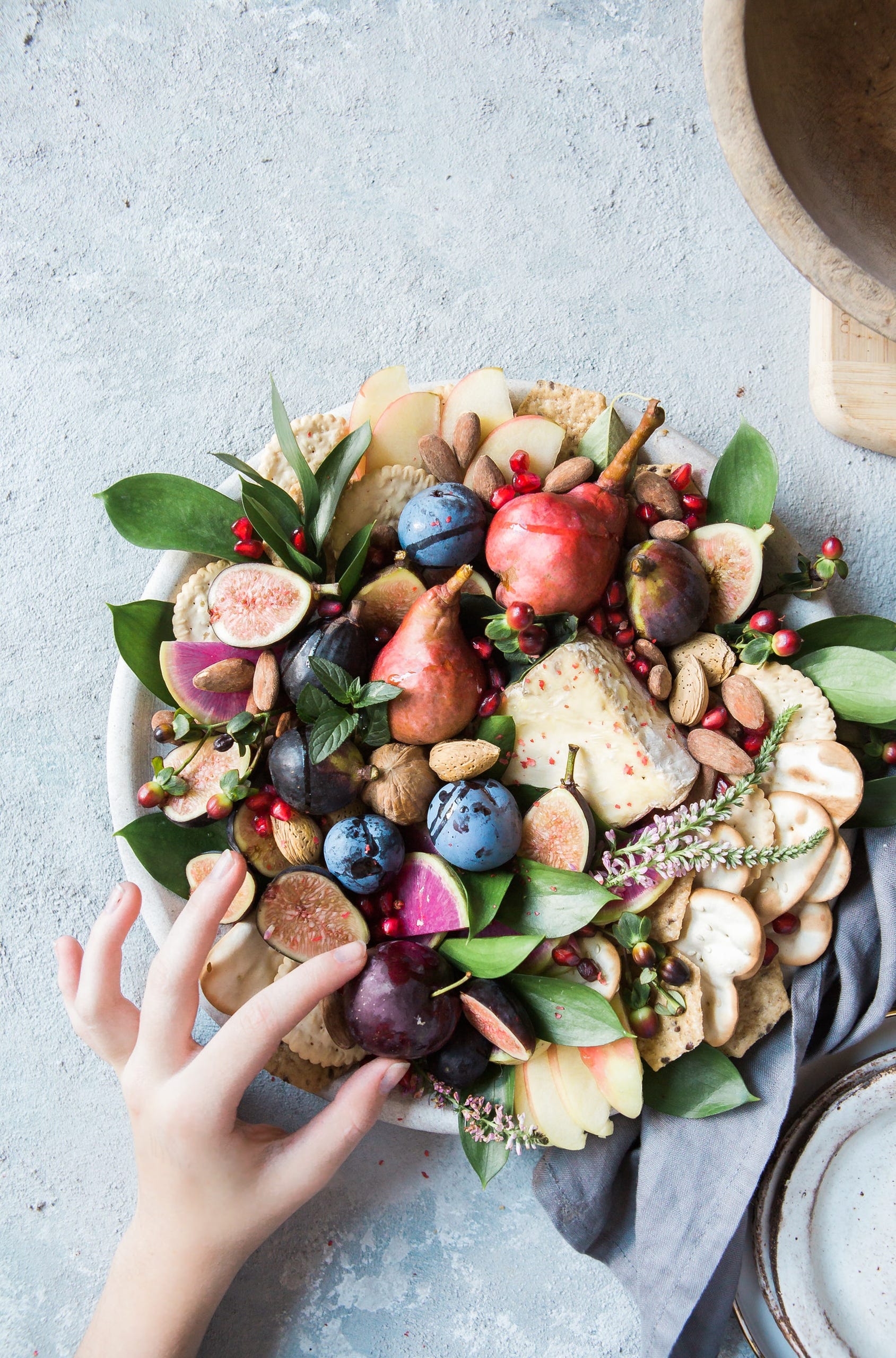 Japanese Patent Application No:2012-044082
Joint application for patent with the AIST( national Institute of Advance Industrial Science and Technology ) of our group company Oukousetsubikougyou BIO department for production and cultivation method of Ganoderma Lucidum with high content of ''Active Ingedients ''
Rare mushroom rich in Beta Glucan
plomote the healing power of human bodies and lead a to prevention of deseases. Its healing effects may help treatment of cancer , viruses ,hypoglycemic , blood pressure regulation , allergy improvement .
Beta Glucan enhances immunity and helps prevent diserses
restore our bodies to a state of being full energy and vitality which help us to be socially healthy in our relations with other people .
Ganoderma Lucidium
"Products of Hokkaido ''
Ganoderma Lucidum is being considered as the highest class of tonics in oriental medicine .
It is regarded as elixir , wonder supplement since the ancient times .
Collaboration and Joint Research
We are constantly trying to improve the quality of our Hokkaido Ganoderma Lucidum ''Ou Kou'', to achieve that objective , we are working on . '' Ganoderma Lucidum artificial cultivation research ''in partnership with the National INstitute of Advanced Industrial Science and Technology .